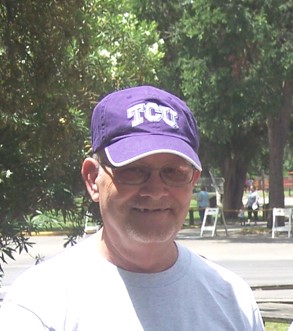 Marvin England served as an officer and board member of the American Cichlid Association (ACA), the Texas Cichlid Association (TCA) and the Federation of Texas Aquarium Societies (FOTAS).
He continues to promote the hobby where ever possible and is a fixture of the Texas Aquatics scene. He is also an accredited fish show judge and is a member of the Fish Judges Registry.
Along with Dr. Arnold, Marvin England continues to serve as an Advisor to the current FOTAS leadership.
Living in Texarkana, Marvin and his wife Kathy make extended road trips to nearly all regional functions. In honor of their dedication, the Marvin England award was created to recognize those people that drive long distances to attend FOTAS shows.